After more than 6 years of operation of competitive electricity market, has 87 factories involved, the total capacity up to 22,946 MW of. Competitive electricity market is increasingly active, more active.
Power market competitive electricity contributed to increase transparency and fairness in the scheduling, raising output of power plants, contributing to optimize the entire system, motivation and trust for Investors.
Under the business angle, Nguyen Van Thanh, Deputy General Director of JSC Hai Phong Thermal Power said since joining the electricity market competition, the Company was active in the production plan, responsive deposit required power output. Modes of operating units built increasingly accurate, since it identified the specific time of operation of each unit matching cycles, dry or rainy season.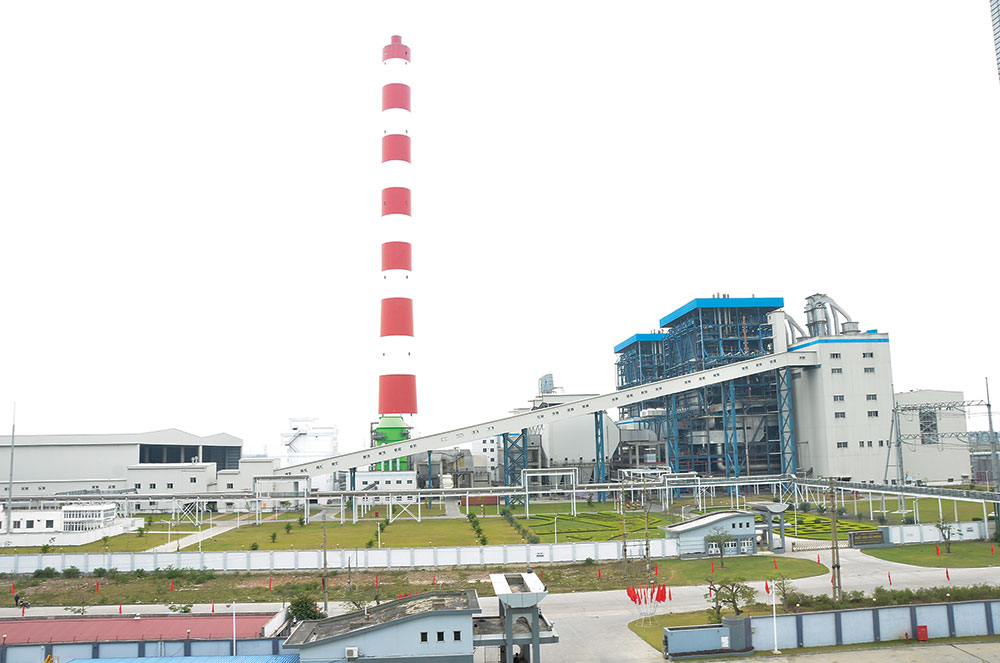 "During the dry season, the company has set out requirements, just the generator output is high, bring greater efficiency and proactive plan to repair the units. During the rainy season, in addition to raising the efficiency of production should arrange reasonable schedule repairs to the units, ensure the dry season, the unit operates most effectively, "Mr Thanh share.
Sharing the same view, Mr. Phung Van Sinh, deputy director of the Corporation Generation 1 that market competitive power generation officially operational helped businesses can be more proactive in calculations, planning campaign operating, as well as the mobilization schedule maintenance and repair units.
However, for the thermal power plants, due to pricing according to variable costs, the market price of the day is always changing according to each cycle of the transaction, resulting to increase or decrease output several times a day, affecting equipment life and increase the risk of incidents.
For hydro power plants, to be bid simultaneously with meeting the requirements for discharge of water during floods, as well as require water downstream dry season were difficult, affecting revenue, ...
These problems are the management bodies, and units EVN seeks soon removed, to ensure the security of the power system as well as the effectiveness and feasibility of the units involved in the electricity market.
Although the number of power plants as well as power generation capacity to participate directly in the phone market is increasing, from 31 to 87 plants, but according to Nguyen Anh Tuan, Director General of Electricity Regulatory Authority, all only 49% of the total installed capacity of the entire system. The Department will continue to research, putting the hydropower plant multi-purpose strategy EVN electricity market participants. Following pilot plant with renewable energy such as wind power, solar power ...
From the experience of success and drew in six years developing competitive electricity market, the relevant units are rushing to officially launch the wholesale electricity market competition in 2019.
Structure of installed capacity by type of market participants competing generators:
| | | | |
| --- | --- | --- | --- |
| Type | Number of plants | Capacity (MW) | Ratio (%) |
| Factory direct participation | 87 | 22.851,5 | 49 |
| Factory indirect participation | 28 | 9049,9 | 19 |
| Temporary plant indirectly | 12 | 3.169,5 | 7 |
| Multi-target plants and operational coordination | 14 | 8661 | 19 |
| The other type | | 2749 | 6 |